Instantly craft a cup of coffee. Simply add 1 to 3 teaspoons of Liquid Coffee to hot/cold milk/water and make your favorite drink.
Every sachet of Filter Coffee Liquid concentrate (20 ml) makes 1 cup of strong and bold filter coffee.
Stronger & Smoother, 10x More Concentrated, No Bitterness Guaranteed, 150mg Caffeine per 15ml serving size
Fat Free, Sugar Free, Additive Free, Non-GMO
Please note that this is not a ready-to-drink coffee.
Add products to your cart and unlock the following exclusive offers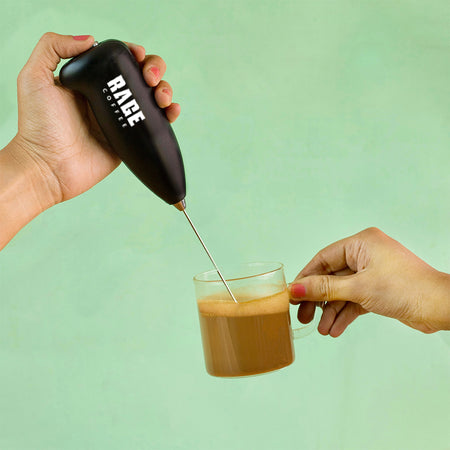 ---
Premium Matte Coffee Frother
Only For Rs 499 129/-
---
Virat Kohli's Signature Mug
Only For Rs 399 149/-
---
Set of 4 Coffee Coasters
Only For Rs 349 139/-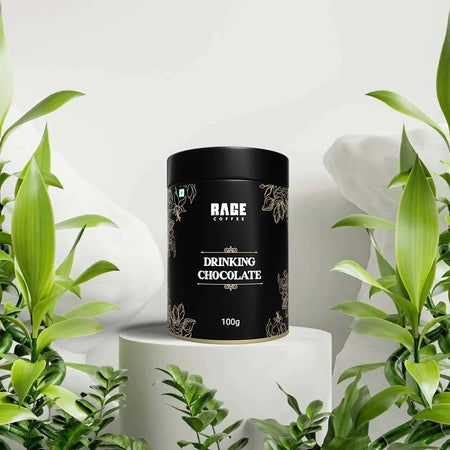 ---
Drinking Chocolate 100gms
Only For Rs 329 199/-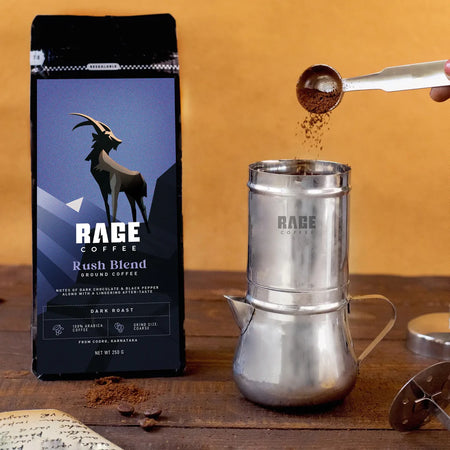 ---
South Indian Filter
Only For Rs 699 299/-


10x Stronger & Smoother Coffee

100% Coffee

No preservatives, no chemicals

Highest Quality Arabica

Only the best coffee beans

Make Delicious Recipes

Pour in hot or cold beverages

10x More Concentrated

150 mg caffeine per 15ml serving

Sustainable Packaging

Committed to zero plastic use

Zero Added Sugar

Naturally Flavoured
For us at Rage Coffee, quality is not "controlled," but "built" and "imbibed" in our DNA. It is a daily process that involves everyone, and it is an essential part of every phase of production. Quite frankly, it is the only way of working we know.
Independent food and safety organizations love us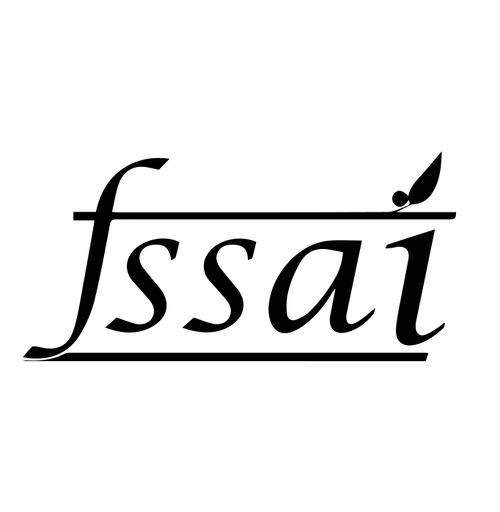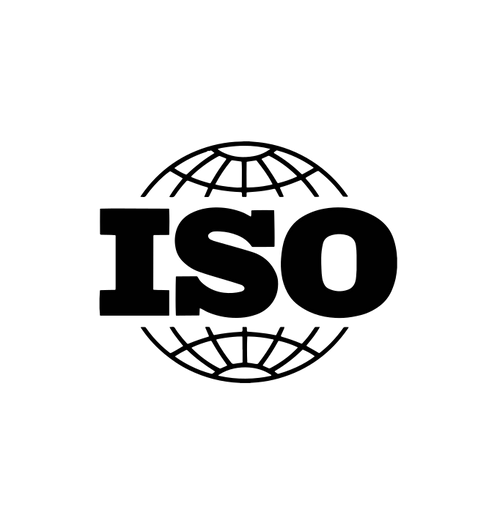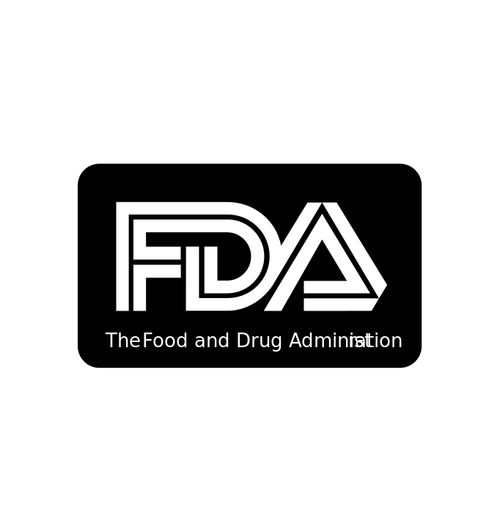 Flavoured Liquid Coffee Decoction
Rs. 350.00
Rs. 316.00