Plunge Your Coffee to Perfection
This Budan French Press (300 ml) is a scaled-down version of our best-selling Budan French Press 600 ml. The compact brewer is made for you if you are in search of a travel-friendly French Press.

Features:

Dual Mesh Filter: The dual filters prevent any grind from entering the brew.

High-Quality Borosilicate Glass: The structure is made of clear borosilicate glass so you can eye your brew the whole time.

Water Level Indicator: You can find water level indicator marked through the glass carafe.

Durable Design & Structure: The brewer has a reliable design and strong structure.

Compact Structure: The brewer can fit in any small space and in your travel

bag.
How To Use:
Add ground coffee to the carafe (20 grams for 1 cup, coarsely ground)

Pour hot water (∼92°C, twice the amount of ground coffee) into the carafe

Let the coffee bloom for 30 seconds and pour the remaining water (200 ml)

Stir and place the plunger on the French Press

After a total of 4 minutes, press down plunger down on the coffee

Pour your coffee into a pre-heated cup if you like it hot

You can enjoy it black or add milk of your preference
Specifications:
Material Body: BPA Free, Borosil Glass.

Capacity : 350 ml
What's In The Box:
Budan French Press (350 ml)

Scoop
Add products to your cart and unlock the following exclusive offers
---
Premium Matte Coffee Frother
Only For Rs 499 249/-
---
Virat Kohli's Signature Mug
Only For Rs 399 199/-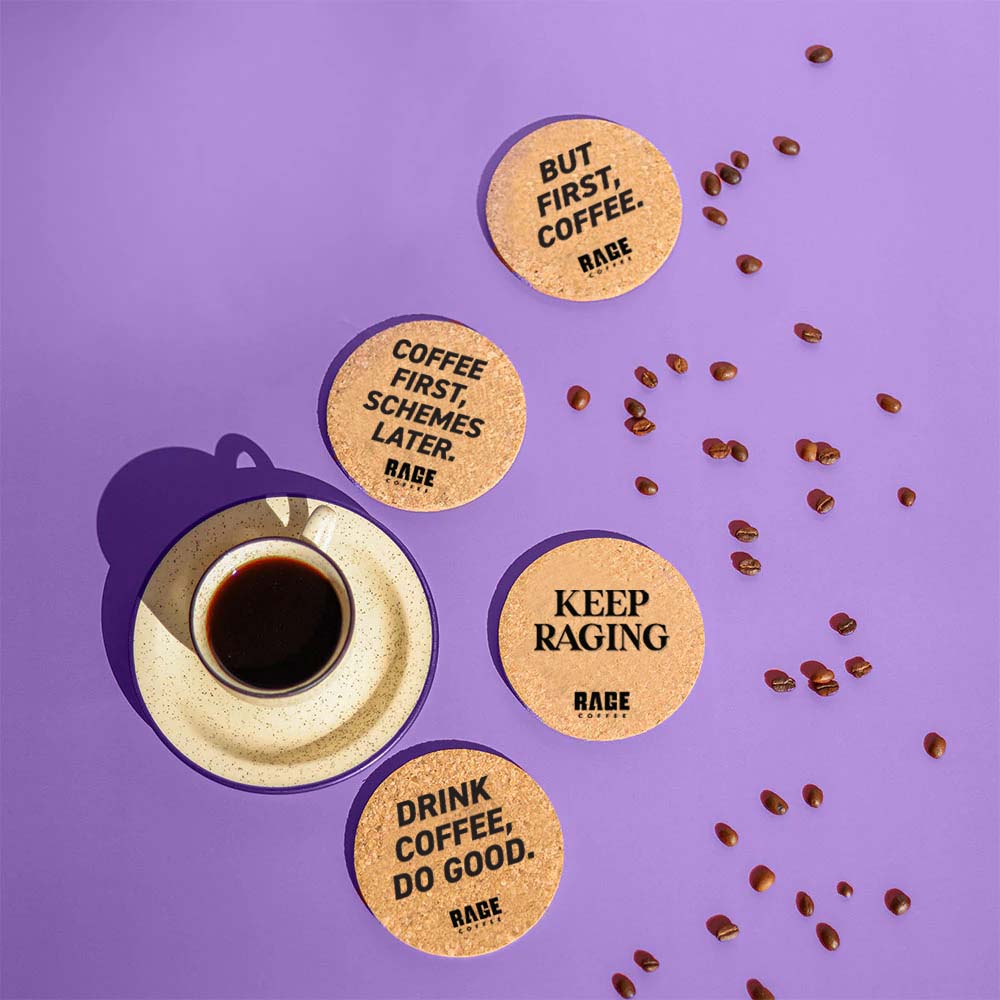 ---
Set of 4 Coffee Coasters
Only For Rs 349 175/-
---
Drinking Chocolate 100gms
Only For Rs 329 165/-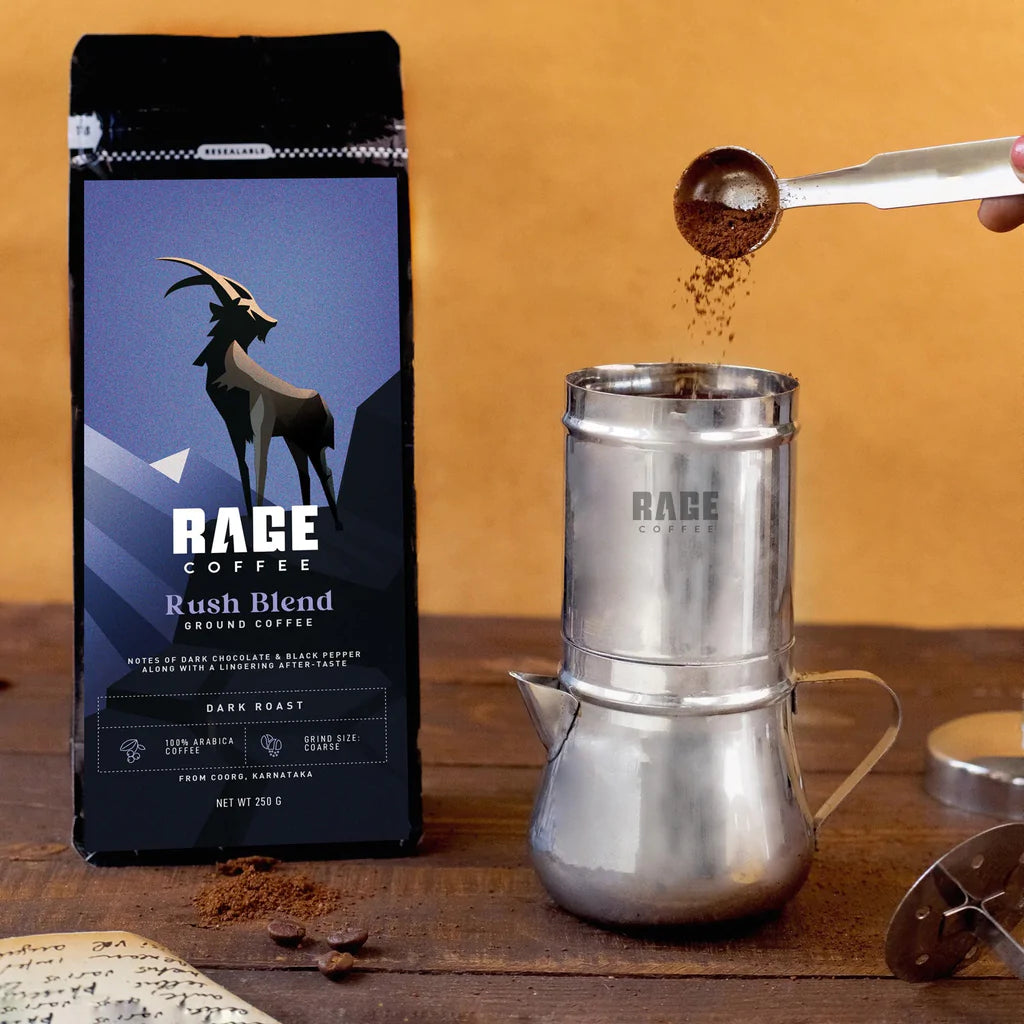 ---
South Indian Filter
Only For Rs 699 299/-

The only instant coffee you'll fall in love with instantly

Gut Health

No acidity or bloating due to our all natural proprietary formulation

Rich Aroma

Crystallised, not heated for bold taste

Caffeine Kick

Superior extraction process preserves the body of the beans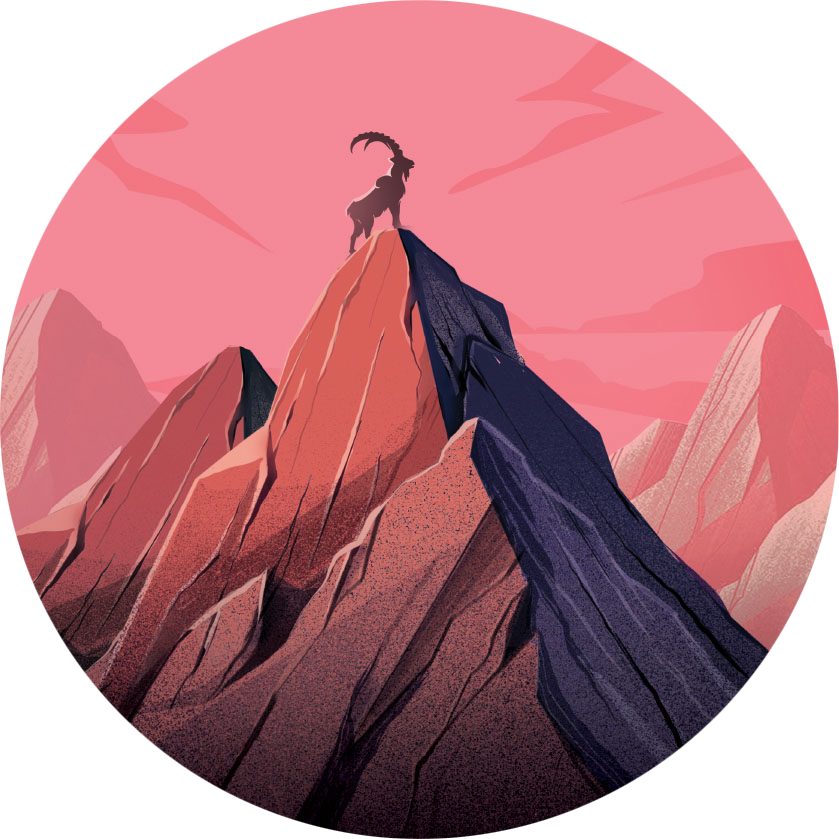 No Bitterness

Smooth & sweet with delicious notes

Premium Ingredients

High quality sourcing with 100% transparency

Batch Size

Crafted in small batched to perfection
Every 3.25 gms tube shot contains 275 mg of all-natural vitamins for that perfect kick.
Rage Coffee includes a daily healthy supplementation of L-Theanine, L-Glutamine, Gingko Biloba, Bacopa Monieri, Panax Ginseng & Rhodiola Rosea.  It enhances your physical energy as well as your subjective well being. It can help you excel in all areas by overcoming the physical and mental boundaries with just the perfect combination of caffeine and herbs.
Ingredients
L-Theanine
Tea extract that balances daily anxiety
Bacopa Monnieri
Used for improving memory and better cerebral blood flow
Ginkgo Biloba
The only living fossil consumed since the earliest days of human history
Rhodiola Rosea
Adapts to any kind of stress like anxiety, fatigue, and also nervousness
Panax Ginseng
Known to improve work efficiency, physical stamina and athletic endurance
L-Glutamine
Amino acid that is used in the biosynthesis of proteins
Independent food and safety organisations love us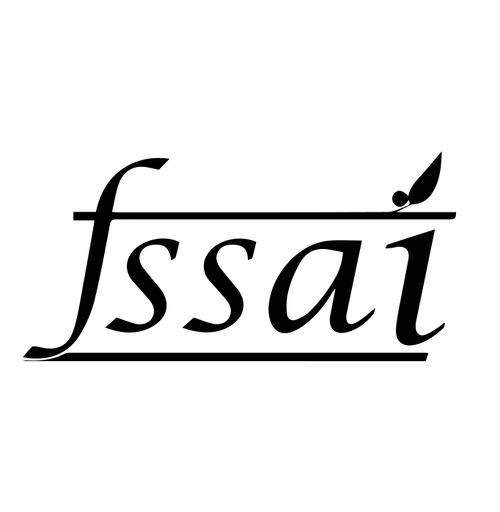 Lic No. 13320006000012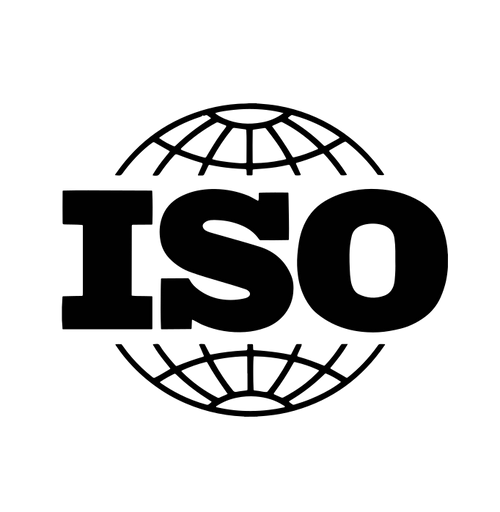 Certificate No. 19ZGZ101723Q
Certificate No. UQ-20200901013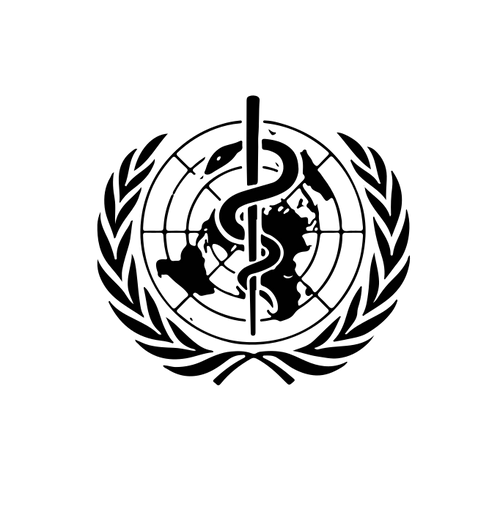 Certificate No. UQ-20200901014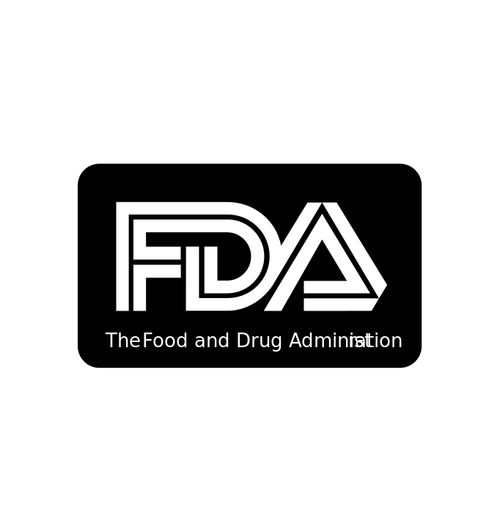 Registration No. 11709403806

Budan French Press - 300 ml
Rs. 1,999.00
Rs. 867.00