A fearless, original & revolutionary coffee company serving delicious & healthy products
100% Plant Powered
Gut Health

No acidity or bloating due to our all natural proprietary formulation

Rich Aroma

Crystallised, not heated for bold taste

Caffeine Kick

Superior extraction process preserves the body of the beans
No Bitterness

Smooth & sweet with delicious notes

Premium Ingredients

High quality sourcing with 100% transparency

Batch Size

Crafted in small batches to perfection
Independent food and safety organisations love us

Lic No.
13320006000012

Certificate No.
19ZGZ101723Q

Certificate No.
UQ-20200901013
Certificate No.
UQ-20200901014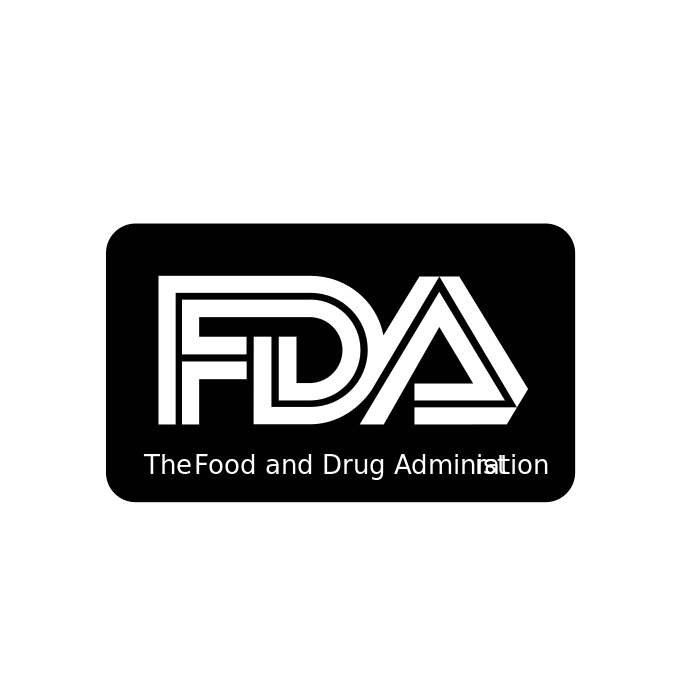 Registration No.
11709403806
If you don't love Rage Coffee, we'll refund your order, no questions asked.
Try it Risk-Free: Click the "Add to Cart" button now and be the judge.
What Can I Expect?
Unique aromatic blend of herbs & caffeine with clean flavours, no bitterness & no acid reflux. Improved focus, boosted energy, enhanced fitness & a sustained burst of energy throughout the day.
Shop now
Dear Rager, welcome to the fam :)
There is a hustle inside each one of us to be the best version of ourselves.
A fire that pushes us to fulfill our dreams, do more and be more.

We are on a mission to serve the perfect cup of coffee to all Indians, through our healthy and wholesome range of products.
Rage Coffee is infused with vitamins derived completely from plants, proven to complement caffeine, and help deliver on its benefits - keeping you at your physical
and mental best.
So that you can go right ahead and seize the day in your own way.
Enjoy your cup, and keep raging!
-Virat Kohli